Arrington Watkins Architects has been providing architectural service to government clients, municipalities, corporations and contractor firms throughout the United States for over 23 years. The firm's expertise is in the design and management of projects that are technically complex in their systems, functions or processes. These projects have included public safety facilities, law enforcement, medical installations, high-tech offices and assembly spaces, manufacturing, court facilities, criminal justice facilities, warehouse buildings and emergency operations centers, data centers and justice complexes. Much of our experience is in managing complex projects involving multiple consultants, approving agencies, owners and user groups. Working closely with them is a talented group of licensed registered architects, architects-in-training and 18 support staff, equipped with the latest technology available.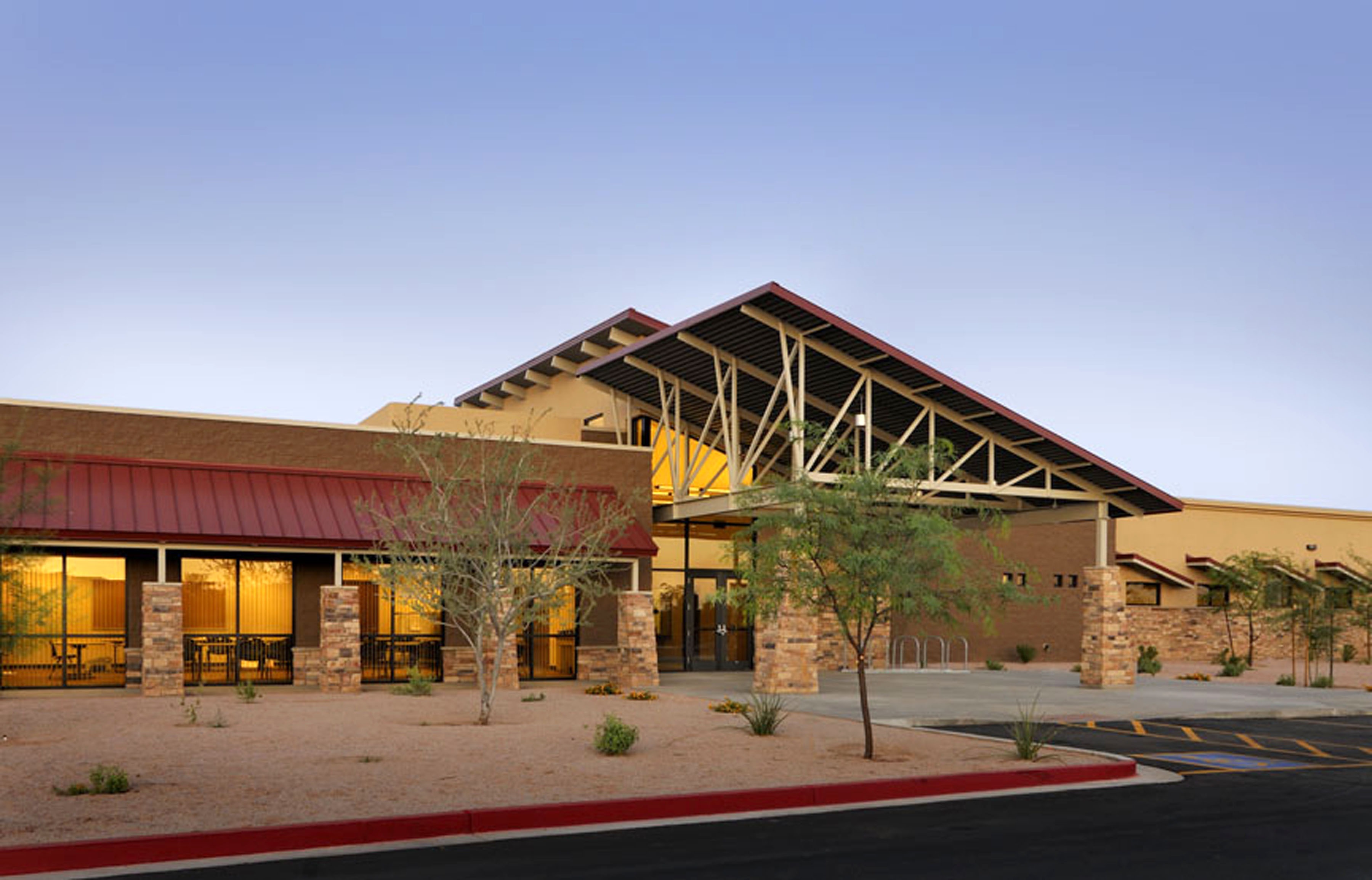 Architecture
At Arrington Watkins we are committed to designing spaces and buildings that improve the lives of others and meet the needs of our clients. The practice of architecture is the heart of our business. We have a holistic approach to design. As architects we look at structures as a series of systems…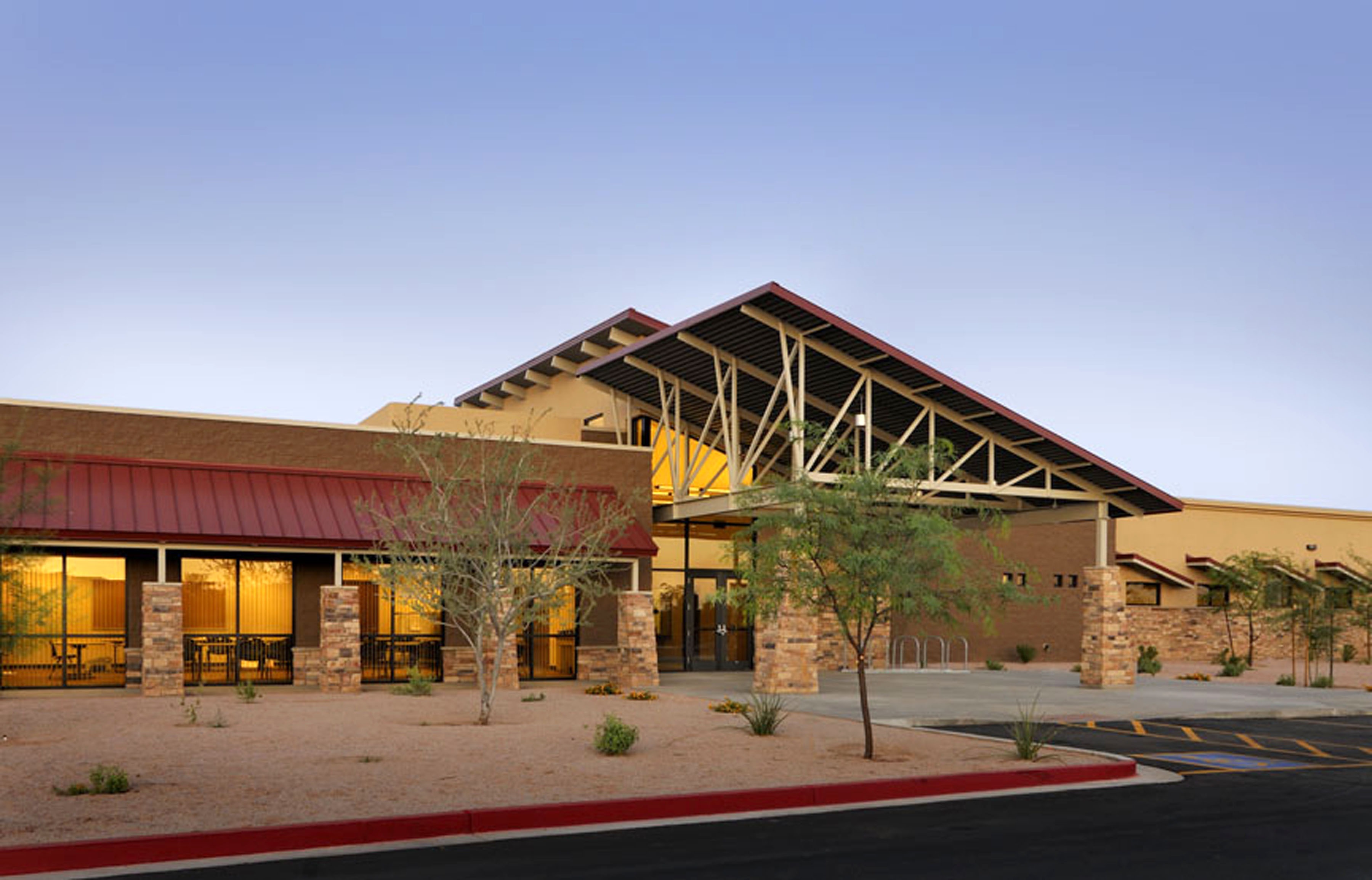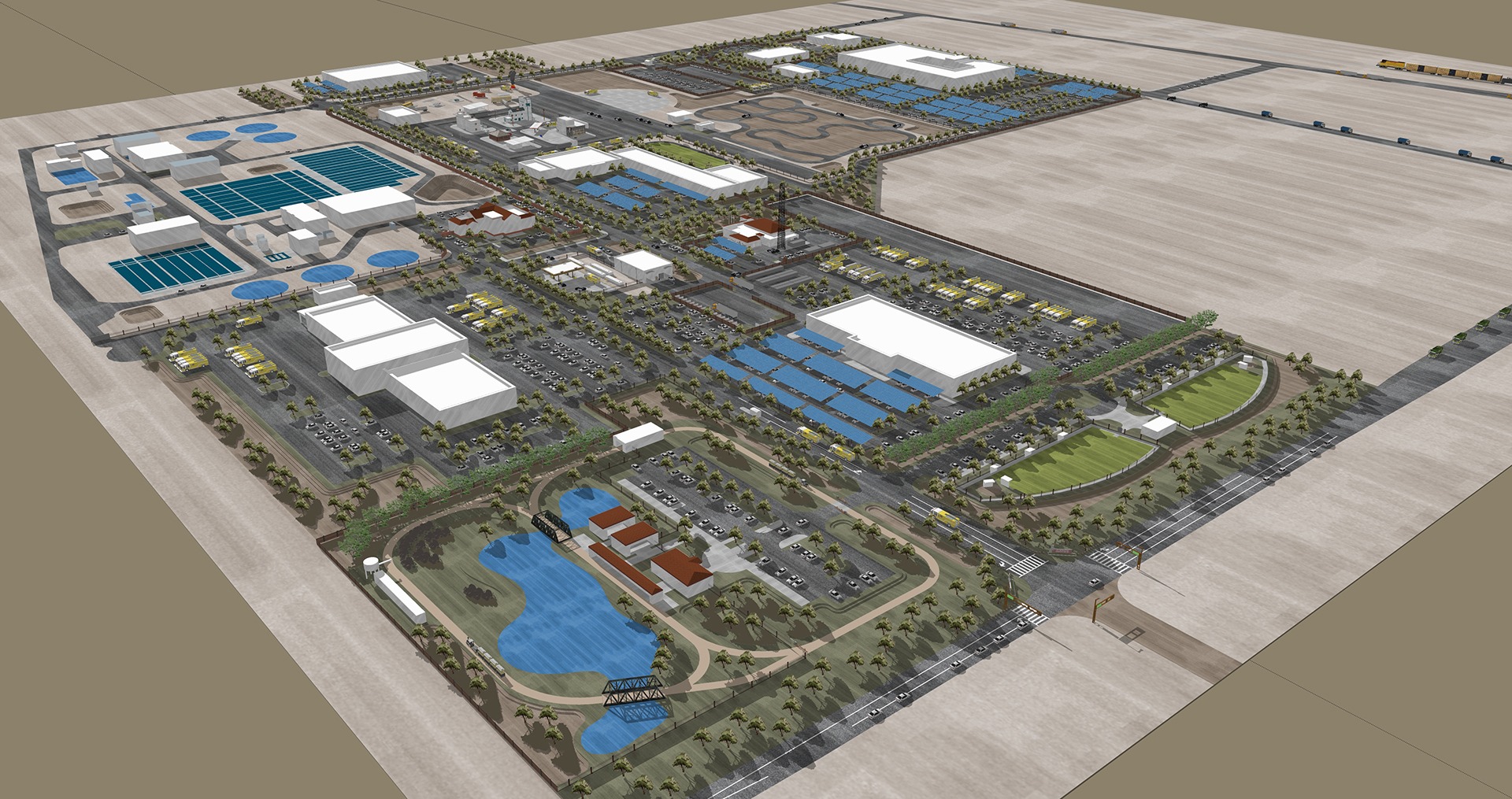 Master Planning
Arrington Watkins has systems and tools in place to aid in a Master Planning effort. Our leadership leads a team to focus on improvement of operations and provision of services, support green initiatives and invest in future generations and assess the best use for client resources….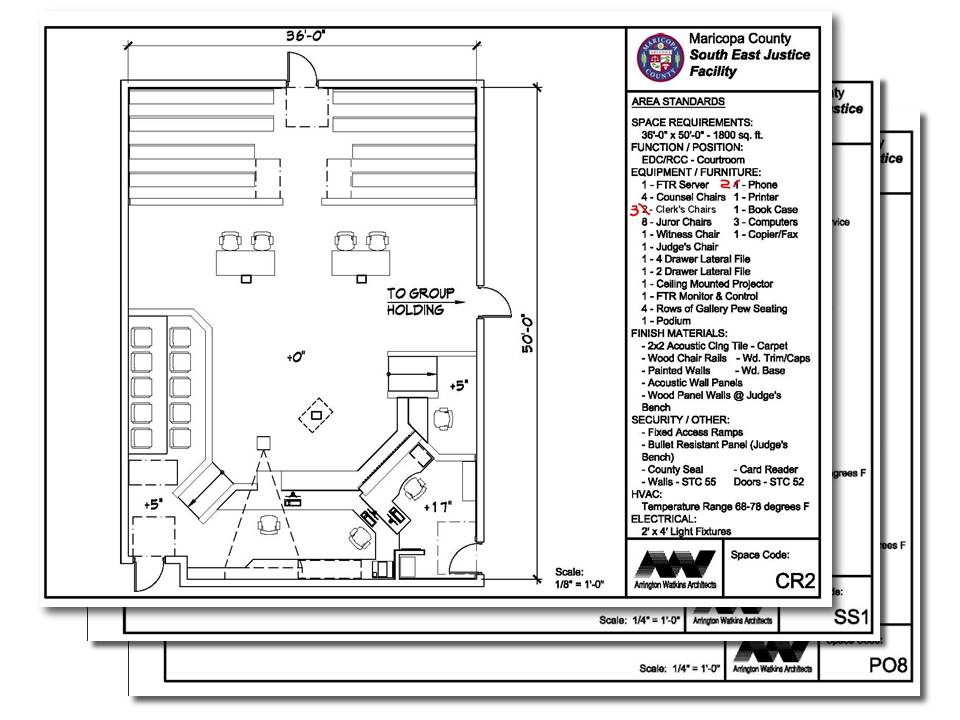 Programming
Client involvement in project planning is crucial for success of the transmission of ideas and goals into a built environment. Our programming process is a comprehensive, integrated method of inquiry that most often includes input from the line level employees…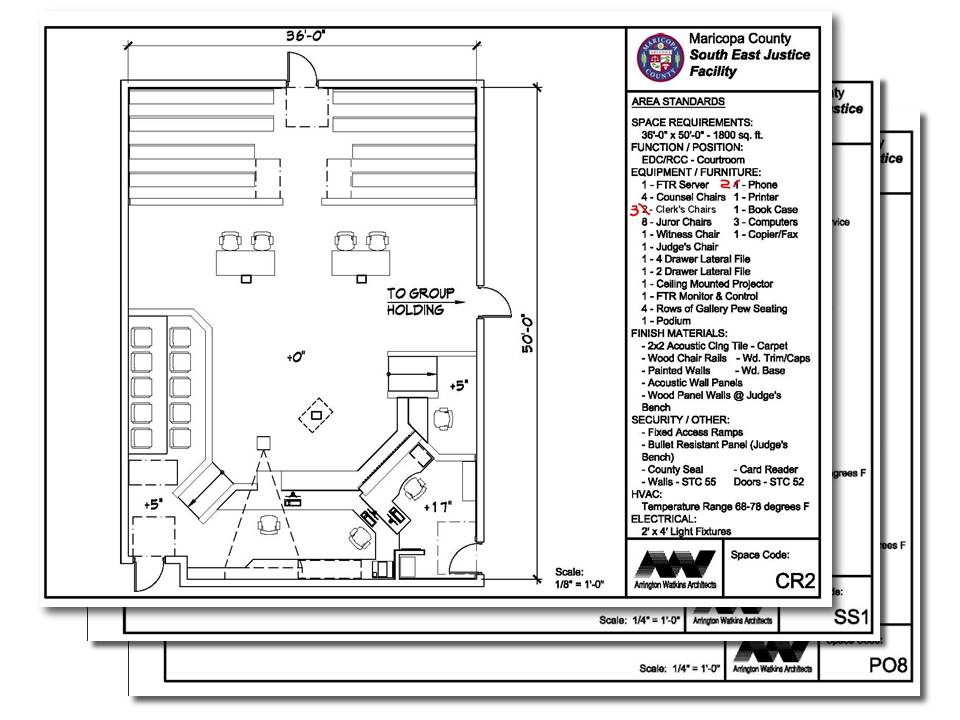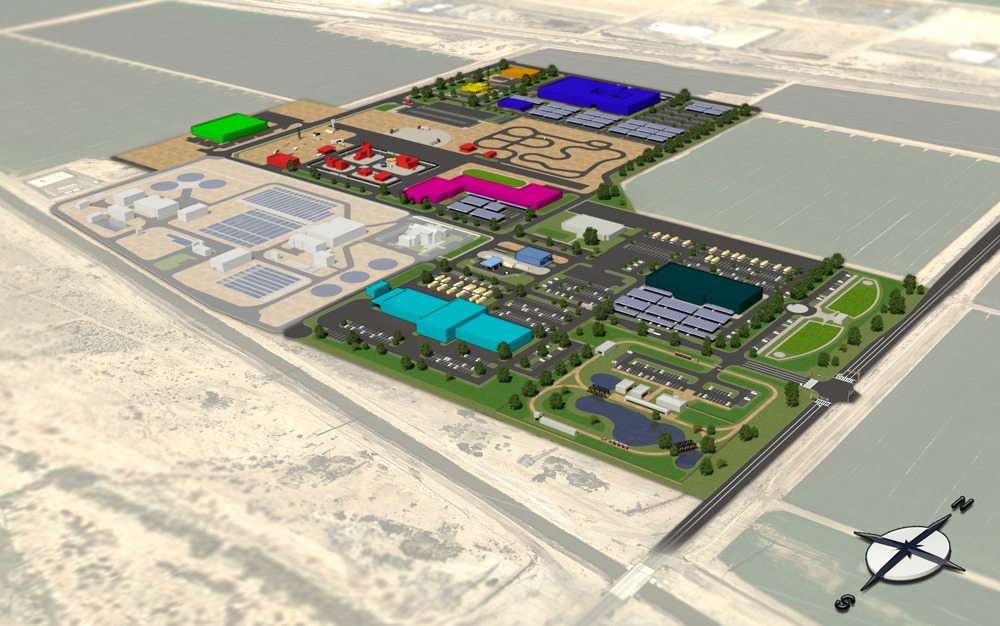 Facility Assessments
Arrington Watkins has a unique blend of experience and professional expertise to serve the needs of these projects. We have Registered Architects, Facility Condition Assessors, Certified Energy Auditors, and LEED® Accredited Professionals. Unlike companies…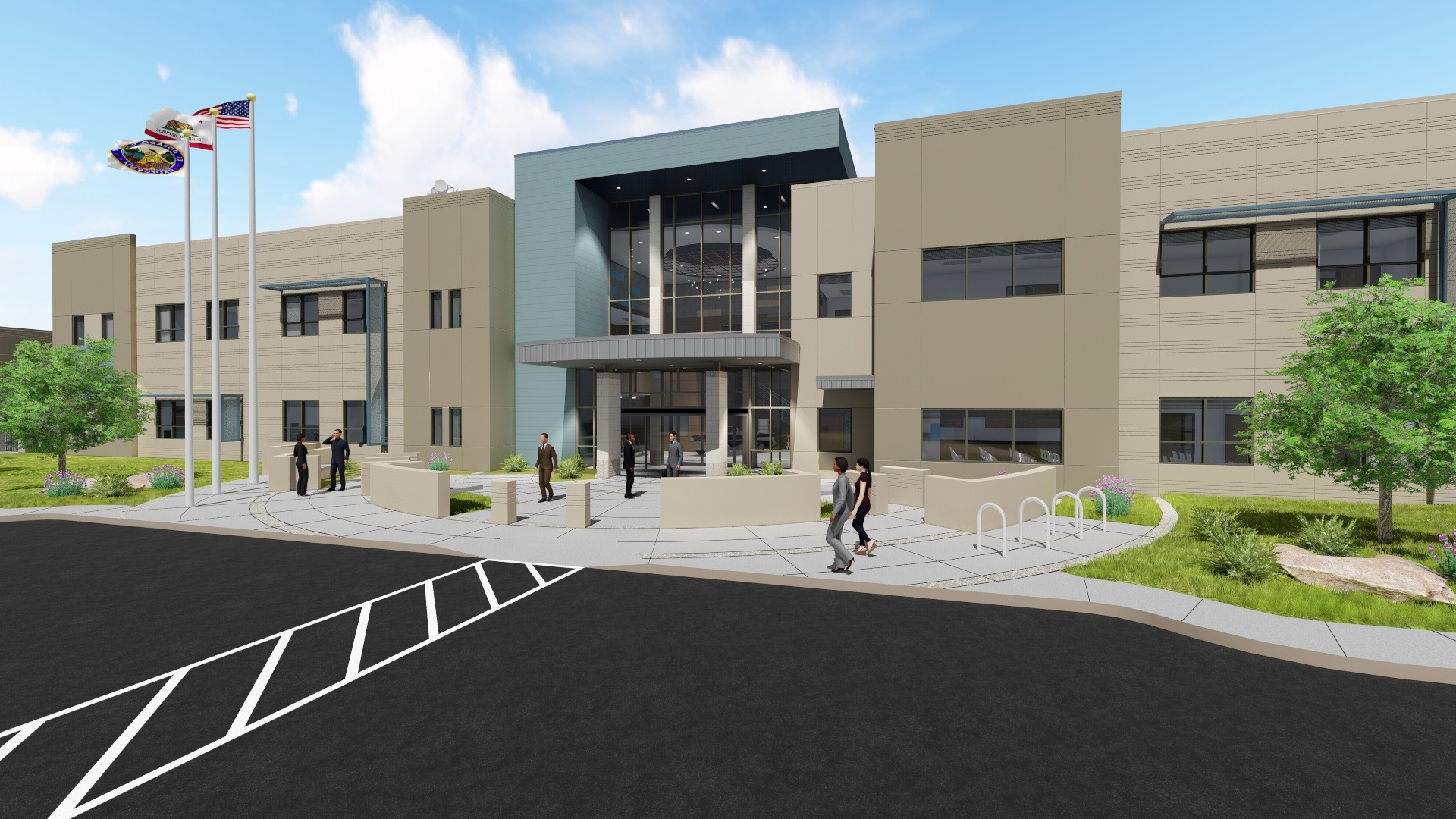 BIM/Technology
Arrington Watkins is an established architectural firm with a commitment to be an industry leader when it comes to the BIM Technology Services we offer our clients. Part of this commitment is investing in the research and development of this technology as it continues to grow while continually…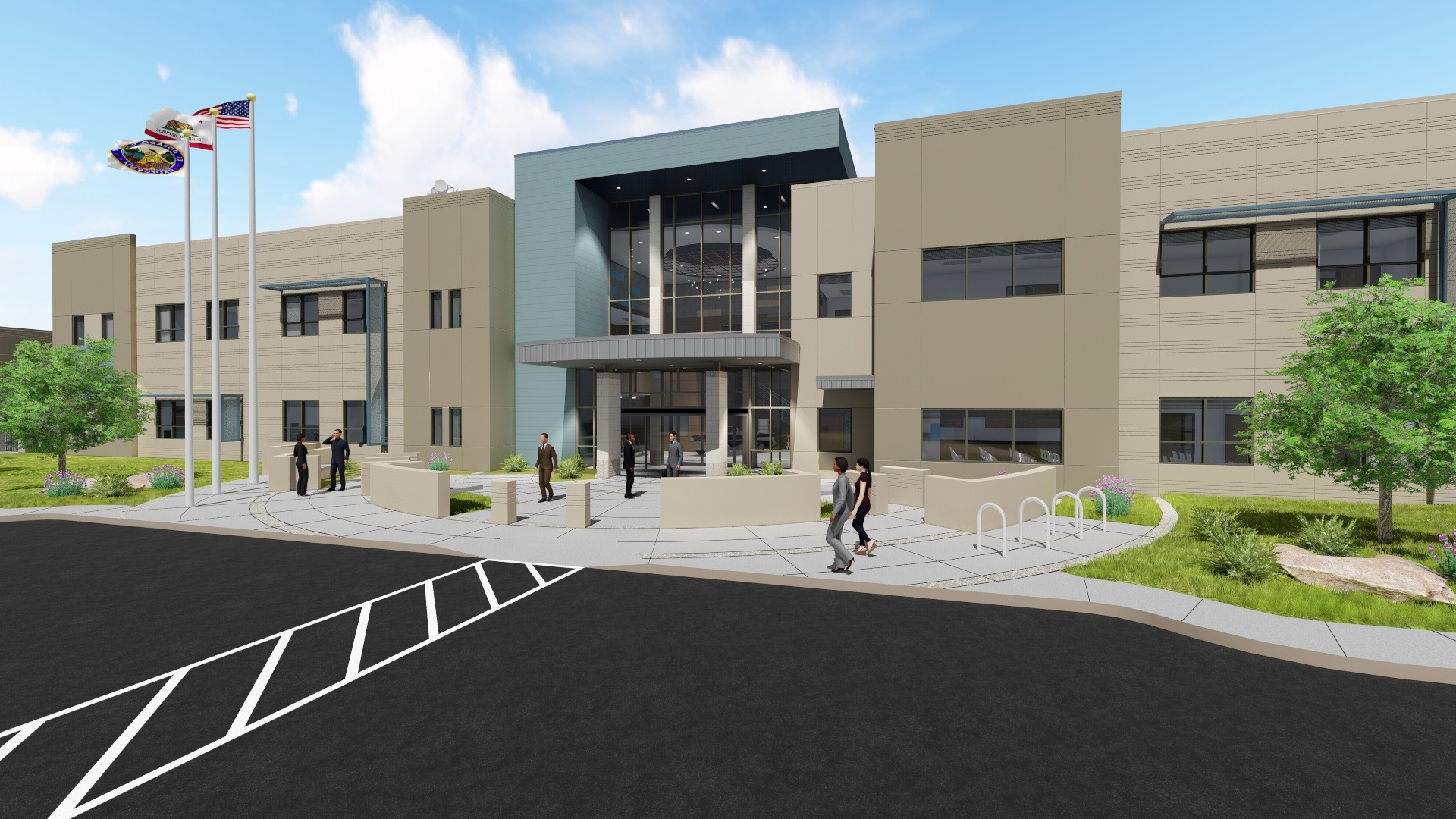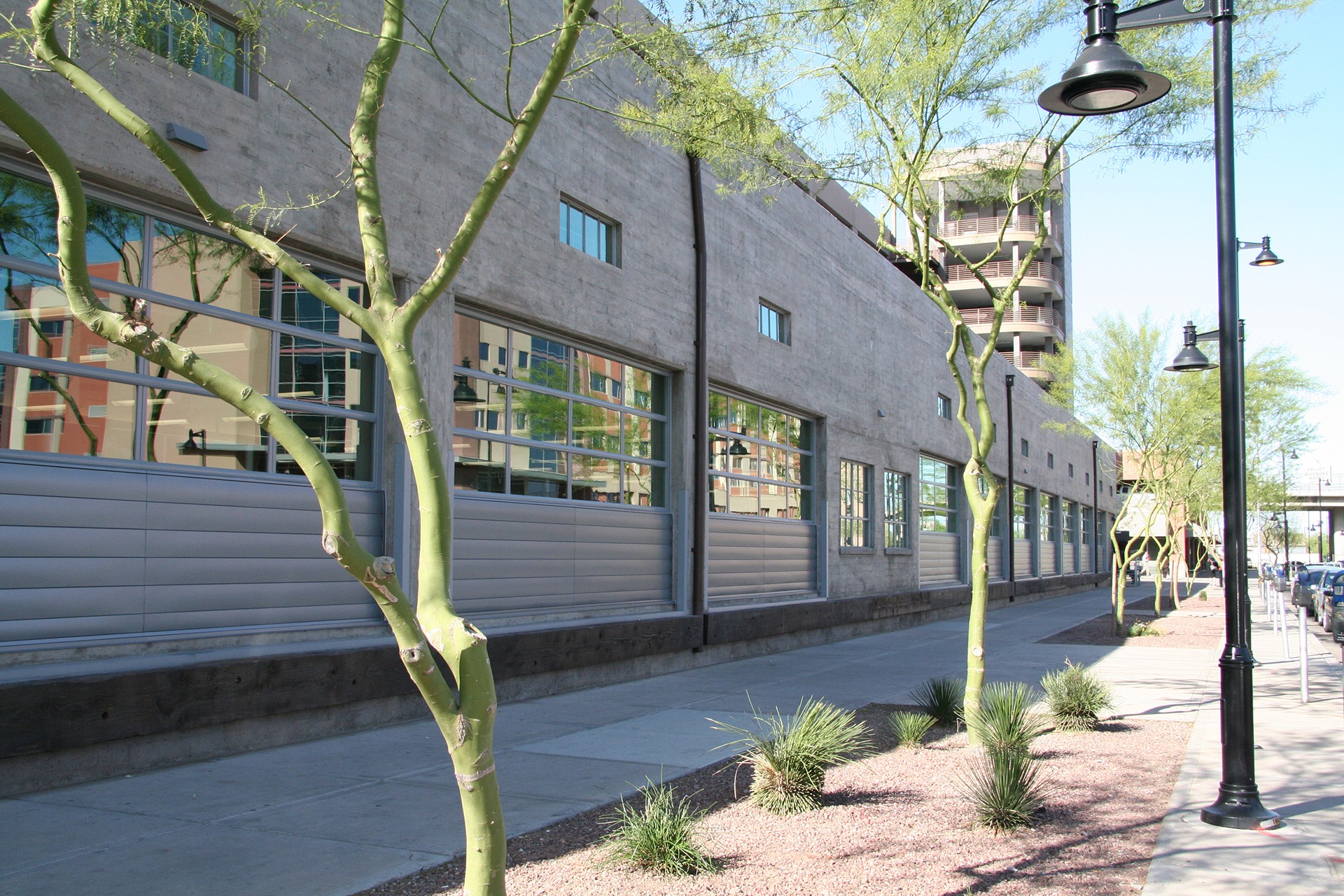 Sustainable Design
Designing energy efficient and sustainable structures is part of our core business approach. It is a part of our culture. Arrington Watkins is committed to reducing the impact of humans on the environment. Arrington Watkins not only looks at the effects buildings and structures have on the environment…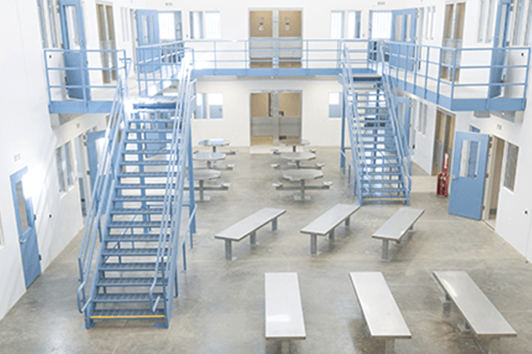 Construction Administration
The key to the Arrington Watkins Construction Administration (CA) approach is to have various members of the original design team involved throughout the CA process. This ensures continuity for all design decisions into the construction process…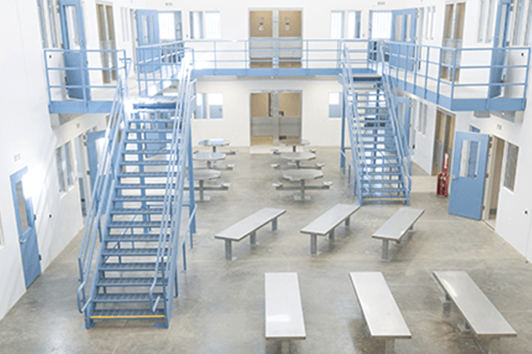 Our Process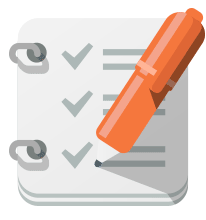 Focus on the Client
---
Cost, functional and aesthetic decisions are made with the goals of the project, and the clients best interest, in mind.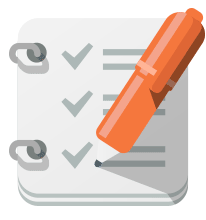 Committed Project Teams
---
From beginning of the project to the end - no departments, no hand-offs.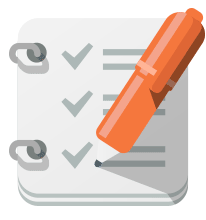 Highly Interactive Process
---
We think you, the client, are best served when included as an active, integral part of the design team.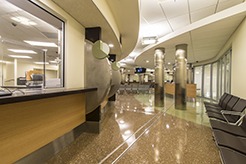 Quality Assurance
---
Information from our Project Database is retrieved and used throughout the project in the form of meeting minutes, QA checklists, discipline reports, and construction logs to help minimize changes and change orders.