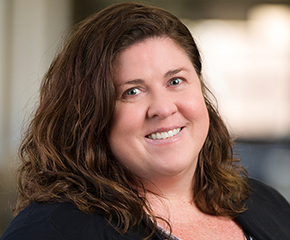 Certifications
LEED, NCARB
Erin Giles
Erin Giles has worked 25 years in architecture, serving as Project Architect and Designer on a wide variety of projects. Her experience includes fire stations, military remodels, public safety buildings, multifamily, commercial, healthcare, and emerging technology projects.
She graduated from University of Oregon with a Masters of Architecture in 2005 and Tufts University with a BA in Architectural Studies in 1995.
Erin has obtained her Arizona Architectural registration, LEED accreditation, and NCARB certification.
Fav Quote: "The more living patterns there are in a place…the more it comes to life as an entirety…" Christopher Alexander