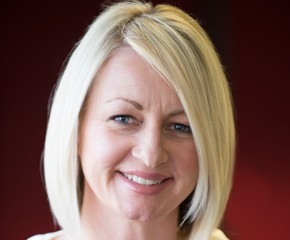 Gina Bovington
Gina Bovington joined the Arrington Watkins team in March of 2014, bringing over 15 years of experience in sales, marketing, and business administration.
She assists the production team with construction administration tasks and supports the marketing department with a variety of responsibilities.
Outside of the office, she loves traveling, shopping, reading, and spending time with her family.
Fav Quote: "What lies behind you and what lies in front of you, pales in comparison to what lies inside of you."