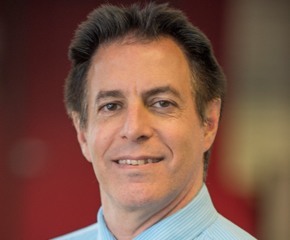 Sector Leader
Associations
American Corrections Association
Certifications
Peter Sangiorgio
With nearly 30 years of Architectural experience, Peter has designed and managed a broad range of building types. For the past 23.5 years Peter has been involved in the design and completion of nearly $1.5 billion in construction costs. Project costs have ranged from $1 MIL up to $326 MIL. These projects have included justice facilities, government and medical installations, manufacturing and warehouses, and high-end office facilities. Peter is currently registered in ten states and counting.
As an owner of the company, in addition to his specific project responsibilities, Peter's internal responsibilities include staff development and training, marketing and business development director for justice and government sector projects, client development and production quality control and management. Peter is dedicated to his LORD and savior, family and is an avid martial artist.
Peter's expertise lay in justice, military/federal, and office/mixed use design.
Fav Quote: "If you are not training, somewhere there is someone who is and when you meet him, he will win"